Footrace - Kenting
Children usually have oneof three reactions to my presence. The first is drop everything and run to see the the new friend.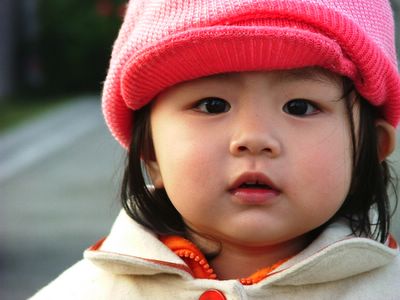 Cute Stare - Pingtung
The second reaction is to freeze and stare. Ideally a cutely cross-eyed, ear-flopped-out by a big pink hat.
Grabaleg - Kenting
The third reaction is burst into tears and cling to the leg of the nearest family member!